Photo Booth, 360 Photo Booth & Cold Sparks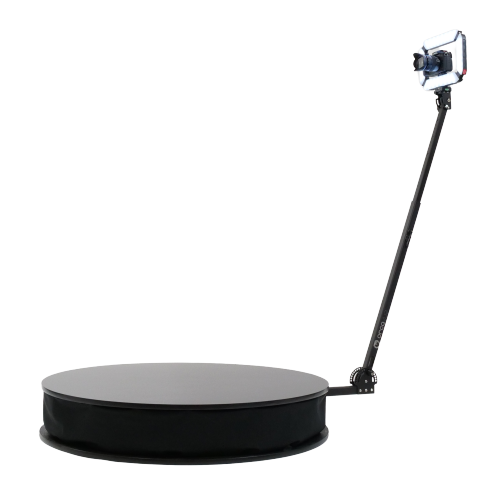 360 Photo Booth
Digital Photo Booth
360 Photo Booth
Digital Photo Booth
360 Photo Booth
Digital Photo Booth
Create the Event of Your Dreams
Make your memories last forever
Best Photo Booth Service In Chicago
Elevate your events with our cutting-edge 360 Photo Booth and Digital Photo Booth services. We're the best at creating immersive, shareable experiences that are a must-have for entertaining you and your guests, ensuring every moment is unforgettable.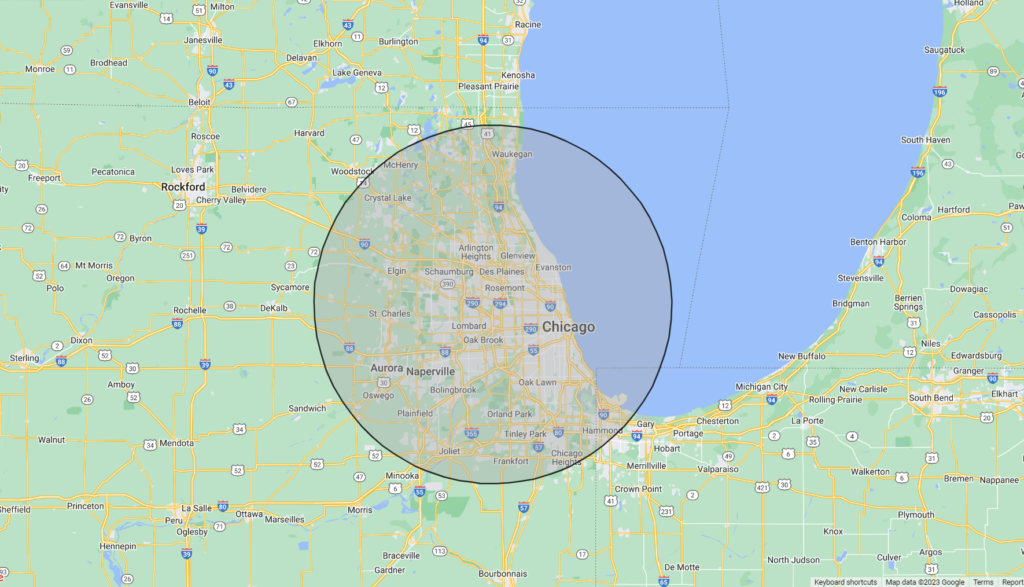 50 Mile Radius in Chicagoland Area
Yup, That's Right we'll drive within a 50 Mile Radius of the Chicagoland area to get to your event 
if you live outside of the Chicagoland area Contact Us for a Custom Quote.